2020 Great Lakes Woodworking Festival
SATURDAY, May 2ND, 11 am - 5 pm
SUNDAY, MAY 3RD, 11 am - 5 pm
The Great Lakes Woodworking Festival brings together the best woodworkers from the Great Lakes region, ranging from several different woodworking disciplines. We are unified by our love for woodworking, getting our hands dirty, and sharing our talent and skill with the public. This event will showcase 40+ woodworking artist who are selling their handmade goods. This event will also have free classes, demonstrations, and prizes.
Admission to the Great Lakes Woodworking Festival is free to the public thanks to our great sponsors.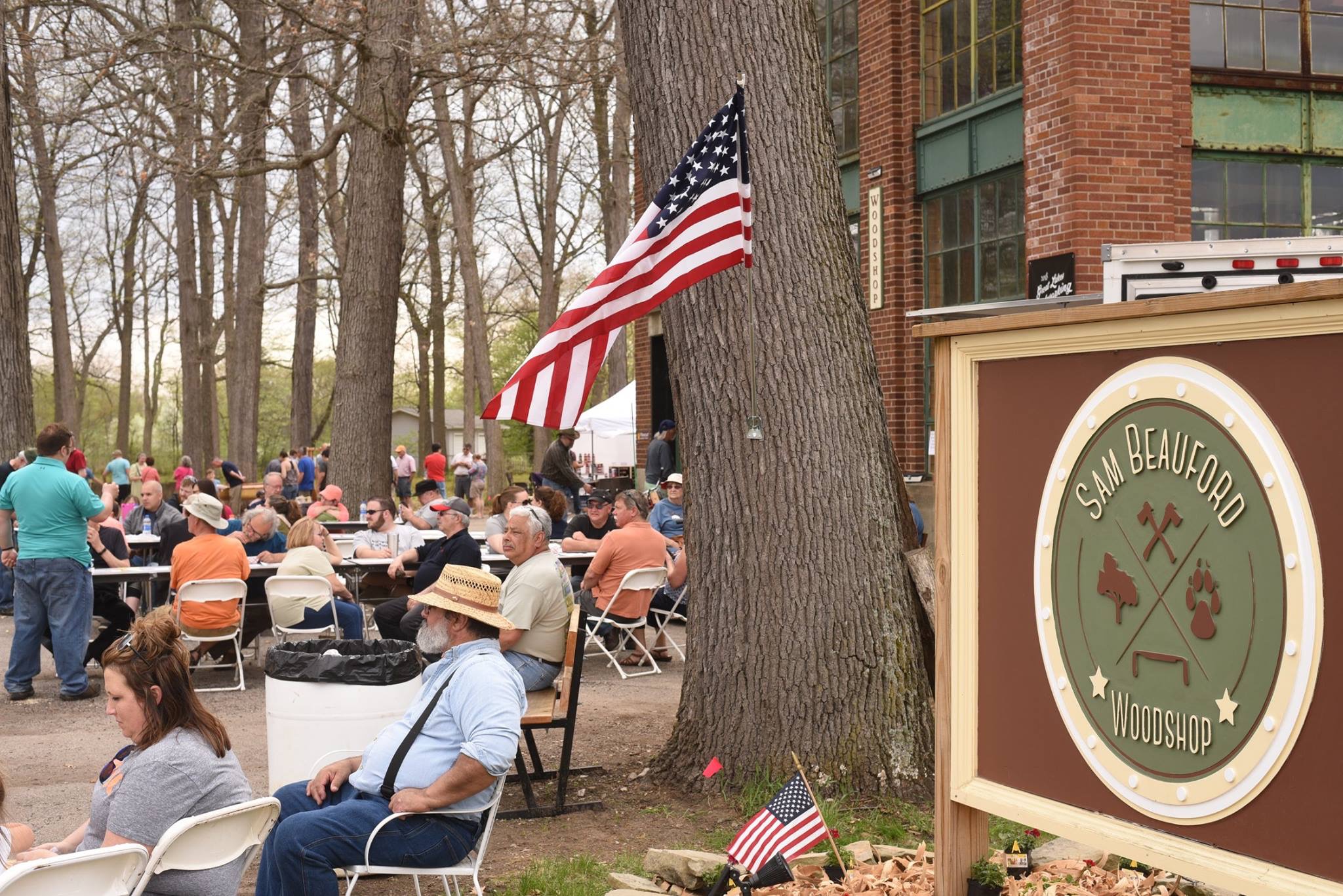 special guests
LIE-NIELSEN HAND TOOL EVENT
The Great Lakes Woodworking Festival and Sam Beauford Woodworking Institute are proud to announce to addition of a Lie-Nielsen Hand Tool Event to our festival schedule.
"We started these Hand Tool Events to expose more woodworkers to the improvements in quality,environment, and enjoyment that hand tool work can offer. Over the past decade, we've seen their popularity explode with new and experienced woodworkers alike. Incorporating traditional tools and methods can offer even die-hard machinery users ways to bring their work to the next level. The fact that our tools don't require earplugs or respirators just adds to the appeal."
- Thomas Lie-Nielsen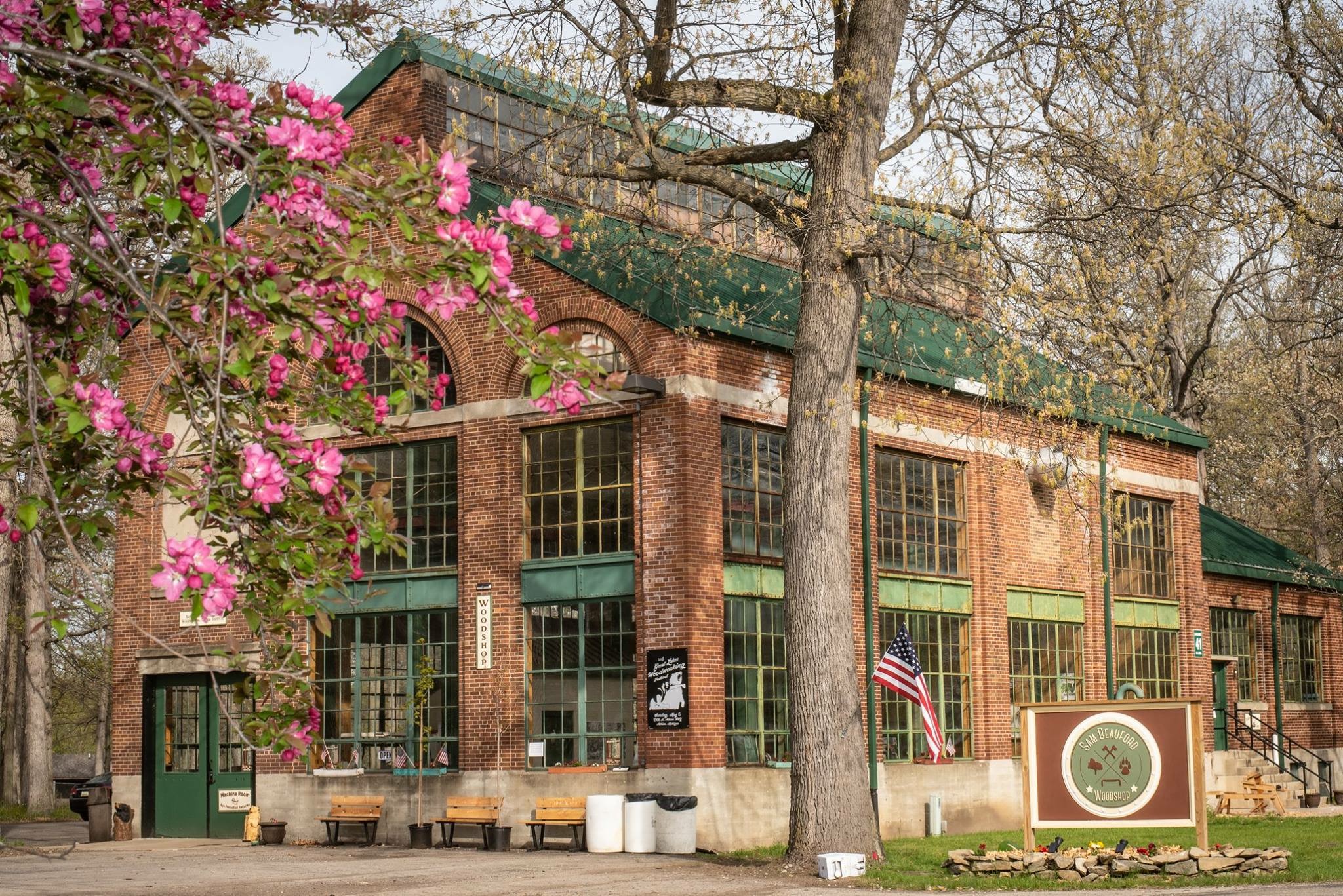 Schedule of Events
Workshops & Demos
We have several different Great Lakes Region artisans selling their goods and giving free demonstrations and workshops throughout the day. We are also offering a free kids woodworking project this year. Live local musicians will perform throughout the festival and food vendors will be selling yummy food and drink.
Location
Adrian, Michigan U.S.A.
We are located on the beautiful 55 acre wooded PlaneWave campus that serves as an entrance to the City of Adrian. Located in southern Michigan, we have built a reputation for beautiful trees, friendly locals, and a thriving downtown. Whether you are looking for family friendly festivals, delicious local wine, or a weekend of relaxation and fun on the lake, there is something here for everyone! Local accommodations are part hotel, part campground. Slots will fill up fast, but we've secured rooms in nearby motels so you'll never be far from the action.